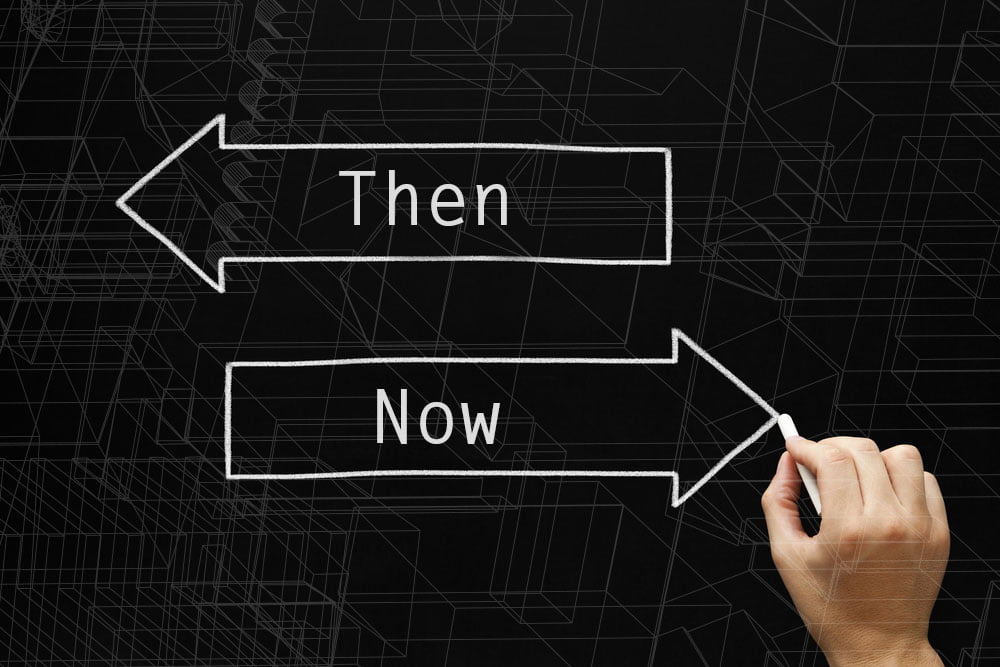 How Have Cubicles And Workspace Design Changed In The Last 10 Years?
Cubicles were first introduced in the 1960s as a way to provide employees with office space without the costs associated with traditional office build-out construction. The cubicle panels allowed these portable offices to be rearranged as headcounts change; again saving construction costs. How have they changed over the years?
Smaller Office Spaces
Over the past 10 years, the size of a typical cubicle office has been downsized from an 8 'x 10′ average office space to a 5′ x 5' office. This can be attributed to soaring real estate costs. Employers have increased headcount without increasing overall office space by simply reducing the footprint of the cubicles.
More Collaborative Work Spaces
Over the past 10 years the need for employees to collaborate has increased and workspace design has been adjusted to accommodate this work style. Quad cubicles, bench desking and more conferencing areas are a few of the more popular ways facility managers are accommodating the need for more collaboration.
WiFi and Cell Phones Offer More Flexibility
Employees are less tethered to their offices thanks to wireless internet connectivity and cell phones. Employees with laptops or tablet computers and cell phones can use office spaces interchangeably. Employers are accommodating this with more flexible workspaces, and shared offices.
Better Ergonomic Furniture
Office workplace injury claims have been reduced by companies that have provided ergonomic furniture and accessories to their employees. Some of the most popular ergonomic offerings include task chairs with lumbar support, adjustable arms and tilt controls, adjustable keyboard trays, adjustable monitor stands and foot rests. As we've discussed in previous blog posts, the investment in ergonomic furniture is returned in increased productivity and reduced employee health problems and related expenses.
What Will the Next 10 Years Bring?
It's doubtful that the US will have a fully remote workforce in the next 10 years. Yahoo's CEO, Marissa Mayer required all remote workers to return to the office in 2013, stating, "People are more productive when they're alone, but they're more collaborative and innovative when they're together."
It's likely that the trend toward a more "green" work environment will continue with a focus on energy conservation, more natural lighting, less paper waste and saving resources and costs with remanufactured furniture.
Whatever the future brings, ROSI Office Systems, with locations in Houston, San Antonio and Austin, Texas, will be here to help you meet your office furnishings needs with quality affordable products. Contact ROSI Office Systems for a free consultation and we'll help take you through a needs analysis process and then provide you with a proposal designed to meet your needs of today and beyond.
[youtube_video]